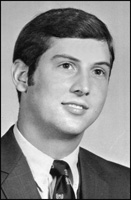 Obituary
Dr. Clifton Alan Novy
---
Clifton Alan Novy, D.D.S., a recent graduate of the University of Nebraska College of Dentistry, died on Wednesday July 2, 1969 at Bryan Memorial Hospital in Lincoln, NE from injuries suffered in a boating accident. Dr. Novy was born July, 8, 1944 and was 24 years old at the time of his death. He was injured on Tuesday evening, July 1st, when he struck a rock while being pulled in an innertube by a boat at a private lake north of Ashland, NE.
Funeral services were held at the First Presbyterian Church in Wahoo, NE on Saturday July 5th with the Reverend Walter G. Millett officiating. Burial was in the Sunrise Cemetery in Wahoo.
Dr. Novy is survived by his wife, Ann; his parents Mr. and Mrs. A. L. Novy of Wahoo; and grandparents, Mr. and Mrs. Clifton H. Roberts, also of Wahoo.
---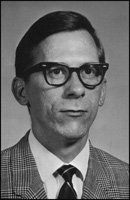 Obituary
Dr. Allan T. Kestner
---

Allan T. Kestner, D.D.S., age 59, resident of County Route 45, died Sunday, July 25, 1999 at his home. Dr. Kestner was born in New Kensington, PA and has resided in the Fulton, NY area for the past several years. He maintained his office of general dentistry at 270 Park Street in Fulton from 1989 until he became ill.
After graduation from the University of Nebraska College of Dentistry in 1969, he was a Colonel in the United States Army Dental Corps, with assignments at the Pentagon in Washington, DC and at the United States Military Academy at West Point, NY. He completed a two-year general dentistry residency in the Army and also a master's degree in dentistry in 1997. Dr. Kestner was Diplomate of the Federal Services Board of General Dentistry and a member of the American Dental Association and the Oswego County Dental Society.
He was a member of the Fulton Rotary Club, a member of Girl Scouts of America, he sponsored Brownie Troop 101 in Fulton and was a member of Terry's Texas Rangers Block Powder Club in Fulton.
Surviving are his wife Donna West Kestner of Fulton; three daughters, Jean Kestner Reed of Lakewood, CO, Rachel West Kestner, and Amber West Kestner at home; two sisters, Roberta Lake of Hanover, PA and Carol Jean Kestner of Portland, OR.
Funeral service were held at the Young & Son Funeral Home. Burial was in the Mt. Adnah Cemetery in Fulton.
---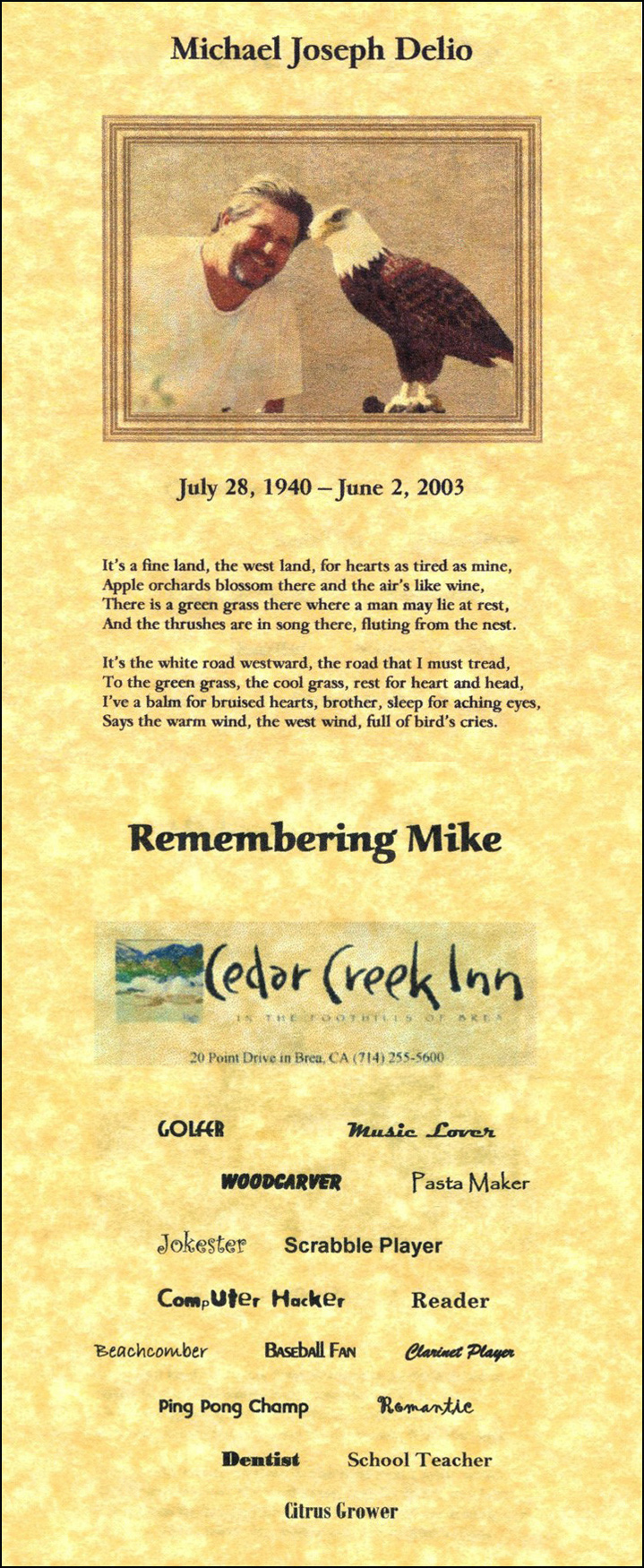 ---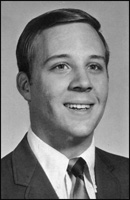 Obituary
Dr. William Dee Logan
---

William D. Logan, D.D.S. of Sarasota, Florida, formerly of Norfolk, Nebraska, died at the age of 61 on September 8, 2007 in Bradenton. Florida. He was the son of Richard and Hermina (Bauer) Logan and was born October 1, 1945, in Lincoln, Nebraska. The family moved to Nebraska City in 1955 and Bill graduated from Nebraska City High School in 1963. He graduated from the University of Nebraska College of Dentistry in 1969.
Dr. Logan was a Lieutenant in the United States Navy and served on the USS Prairie from 1969-1971. Dr. Logan and his family moved to Norfolk in 1971, where he practiced dentistry for 32 years. He brightened the smiles of many patients and will be greatly missed.
On July 14, 1984, Dr. Logan married Pamela K. Peterson in Arlington, VA. The couple made their home in Sarasota, Florida, where they loved walking on the beach and soaking up the sun.
Bill had a wonderful sense of humor, quick wit, enjoyed cooking, singing in the choir, traveling to exotic places, and spending time with family and friends. His hobbies included model trains and his love of his 1937 Packards.
Dr. Logan was a member of the First United Methodist Church of Norfolk and the First United Methodist Church of Sarasota. He was active in various professional organizations.
Dr. Logan is survived by his wife, Pamela of Sarasota, Florida; son Jon Andrew Logan, daughter-in-law Amy and grandson Nicholas Andrew Logan, born August 17, 2007, of Tifton, Georgia; brother Robert and wife Rita Logan of Gulf Shores, Alabama; other children Stacey Riggins Horton, son-in-law Marc Horton, Scott Riggins of Collinsville, Illinois; grandchildren Miles Horton, Reid Horton and Ava Horton of Edwardsville, Illinois.
Dr. Logan was preceded in death by his parents; wife DaLetta "DeDe" and their son, Mark W. Logan in 1983.
Visitation was from 4:00 to 8:00 p.m. on Thursday September 13th, at the Home for Funerals in Norfolk. Services were held at 10:30 a.m. Friday, September 14th at the First United Methodist Church and burial was in Prospect Hill Cemetery with military rites by American Legion Post 16 and VFW Post 1644.
---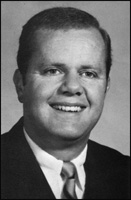 Dr. Charles R. Decker
---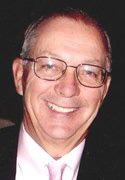 Obituary
Dr. Charles Evans Clement
---

Charles Evans Clement, D.D.S., presently in a foursome with Jesus, Payne Stewart and Bobbly Jones, died during surgery in Denver, CO on July 7, 2009.
He will be dearly missed by his wife Brenda, his children Suzanne, Tom, Kim, Mark; four grandchildren; and his mother Jeannette.
---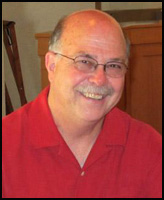 Obituary
Dr. Paul A. Lepard
---

Paul A. Lepard, D.D.S., age 68, of Lincoln, NE died October 18, 2012.
Dr. Lepard was born July 21, 1944 to Ransom and Florence Kreis in La Crosse, WI. Paul grew up in Alliance, NE, graduating in 1962. He attended the University of Nebraska - Lincoln and the Nebraska College of Dentistry, graduating in 1969. He served three years in the United States Public Health Service and was Chief Dental Officer in Marion, IL at the Maximum Security Penitentiary. He married Janet Chamberlin in 1967.
He practiced dentistry for 36 years in Fremont and Lincoln. He taught at UNL College of Dentistry for several years. He retired from dentistry in 2005 to pursue a career in ministry and served St. Mark's United Methodist Church for five years to minister to the people he loved. He volunteered for Horisun and Tabitha Hospice.
Survivors include his wife Jan of Lincoln; son Kent (Beth) Lepard of St. Charles, IL; daughter, Jennifer (Aaron) Hilkemann of Lincoln; grandchildren, Andrew and Kate Lepard, Bailey, Crystal and Elizabeth Fortune.
He was preceded in death by his parents; brother, David; precious mother and father-in-law, Les and Edna Chamberlin.
A celebration of life was held on Monday, October 22, 2012 at St. Mark's United Methodist Church with Pastor Wayne Alloway officiating. Inurnment was at Wyuka Cemetery in Lincoln, NE.
---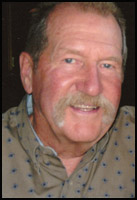 Obituary
Dr. Adrian L. Wolfe
---

Adrian L. Wolfe, D.D.S. was born November 17, 1937 and passed away at the age of 75 on Sunday, September 1, 2013. Adrian was a resident of Allenspark, Colorado. A memorial service was held at the Allenspark Community Center on Friday, September 27th.

From his youngest granddaughter, Emily Wolfe:
From the love of chocolate, to his talent as a Dentist, Adrian L. Wolfe, better know as Chief, was the best Grandpa anyone could ask for. Heaven gained a wonderful soul when he passed away the afternoon of September 1, 2013 with his family in their home in Allenspark, Colorado.
He was in love with his wife Vera from day one. They were high school sweethearts and you could feel the power of love whenever near them. They both did a wonderful job of raising their two children (son) Chris and (daughter) Brenda and were always involved with family activities and hosting the party. Chris and his wife Shannon are the parents of Adrian's granddaughters Tana and Emily, and he stayed involved in their every move. He always had to have updates on how school was and anything new that was going on with the girls whenever he saw or spoke to them. Brenda and her husband Earl have the most grand-pets. They live in Colorado Springs, but make it up to see the family any chance the get. Chief's sister Linda and her husband Rollie live in Arizona, but are always a part of family celebrations and holidays. His opinionated, wise, and beautiful spirit will be carried on by his family and friends.
Colorado came into the picture after retiring from his dental practice in Carpentaria. He managed to talk his way into so many hearts in California, but also around Allenspark and the Estes Park area since they moved here in 1994. Spending most of his early years of retirement working for his son, it was apparent that Adrian was not going to stop working. He was a member of the Allenspark Fireboard and Area Club, and helped out at the Hilltop Guild whenever called upon. He did all of this along with all the little hobbies around the house. Restoring cars and bikes, making jewelry, and if you were on his email list you know there was a lot of time dedicated to the computer. He was also a man that loved to go hunting, fishing and camping whenever possible.
I will forever love my Poppy and he will be missed by more than just family, but by all the hearts he touched and those faces he put smiles on. And whenever there is a tequila tonic being sipped on, a toast will go out to him. From Adrian the legend himself, "It's been a great ride and know if there is a Heaven and any of you actually make it, I'll be watching for you."
---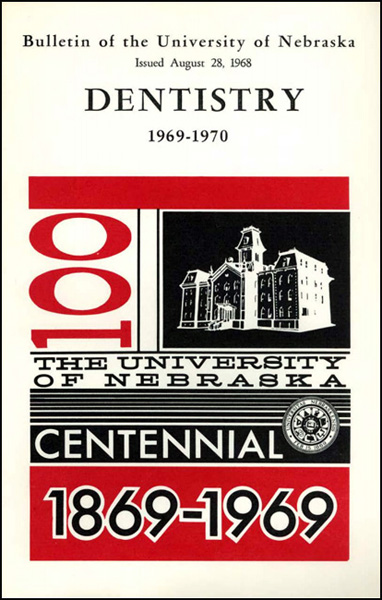 University of Nebraska - College of Dentistry - Bulletin
1969-1970
---