Ekeler, Kallhoff Engagement

---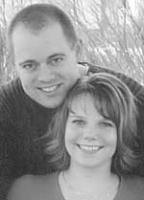 Elizabeth Ekeler of Exeter and Daniel Kallhoff of Beaver Crossing are planning a Saturday, May 21, 2005 wedding at St. Stephen Catholic Church in Exeter. Their parents are Wilfrid and Ruth Ekeler of Exeter and David and Diane Kallhoff of Beaver Crossing.
The bride-to-be is an Exeter High School graduate. She graduated from the University of Nebraska-Lincoln with high distinction and a bachelor's degree in finance. She is employed with Hamilton College in Lincoln.
The groom-elect is a Centennial High School graduate and is employed at Houchen Bindery in Utica.



---

Children of Daniel and Elizabeth "Liz" (Ekeler) Kallhoff
Troy W. Kallhoff | Brett W. Kallhoff | Wilfrid "Will" D. Kallhoff
Thomas W. Kallhoh | Paul W. Kallhoff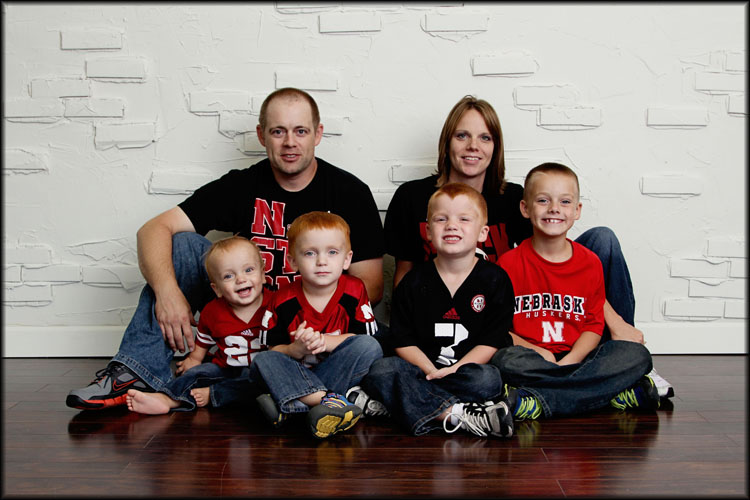 Daniel and Elizabeth "Liz" Kallhoff
2013
Children (left to right):
Thomas - Wilfrid "Will" - Brett - Troy
---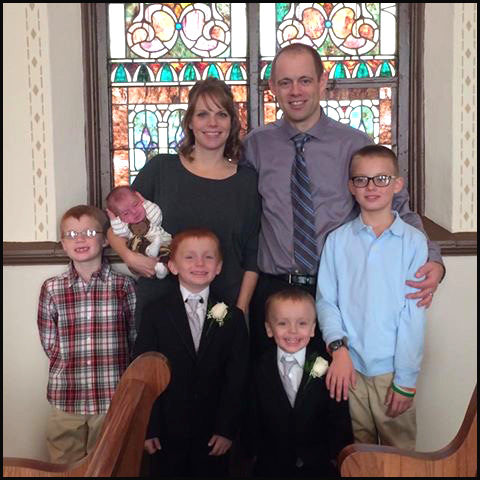 Elizabeth "Liz" and Daniel Kallhoff Family
2015
Children (left to right):
Brett - Paul - Wilfrid "Will" - Thomas - Troy