Exeter Auditorium
Exeter, Nebraska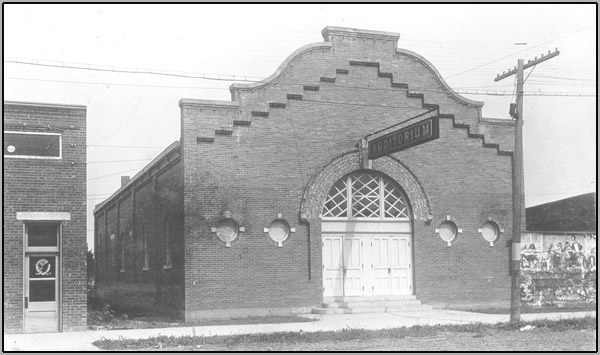 circa 1913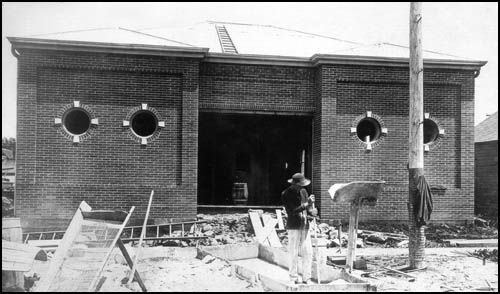 The Exeter Auditorium was build around 1905. This building was used for live entertainment and movies for many years. The Exeter Public School also used the building for school plays and commencement exercises until 1953. The building is now owned by Hall Contracting Company and used as a storage facility.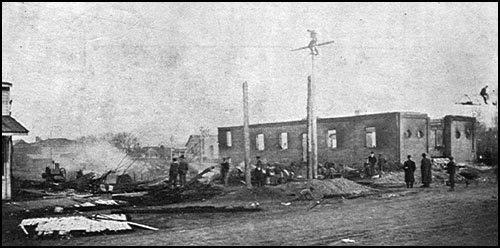 Fire - Monday Night, April 26, 1909
The Exeter Auditorium was used for performances by the Chick Boyes Players. The stage troupe first appeared in Exeter in 1922 and continued for 11 consecutive years. They then appeared occasionally for the next 10 years and in 1949 returned for appearances every two weeks on Tuesday evenings. The comedies and melodramas provided entertainment to the Exeter community for over 30 years.
Source:
They Called It Exeter
Exeter Centennial Book Committee
1979