THOMPSON - BARKMEIER
The marriage of Miss Virginia Thompson, daughter of Mr. and Mrs. H. M. Thompson of Belvidere, to Mr. Walter H. Barkmeier, son of Mr. and Mrs. August Barkmeier of Exeter, was solemnized with Rev. Antochowski at St. Stephen's Catholic Church in Exeter, Monday morning, September 29, 1941 at 9:00 o'clock.
The bride was attired in a light blue velveteen dress of street length with wine accessories, complimented with a corsage of sweetheart rose buds. Mr. and Mrs. John Morgan of Exeter, brother-in-law and sister of the groom, attended the couple. The groom wore a dark blue suit.
Mrs. Barkmeier is a graduate of Belvidere High School and has been employed at the bank in Belvidere. Mr. Barkmeier has grown up in or near Exeter and graduated from Exeter High School with the class of 1931. He is employed as Manager of the Exeter Elevator Company.
Immediately after the ceremony, Mr. and Mrs. Barkmeier left for a trip to southern Texas. They will reside in Exeter after October 15th.
Fillmore County News
Exeter, Nebraska
October 2, 1931
---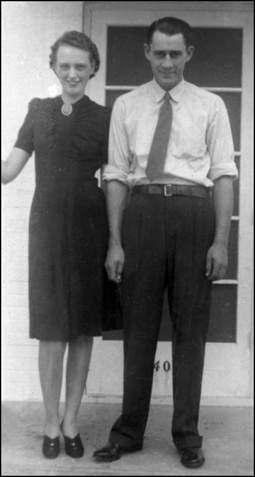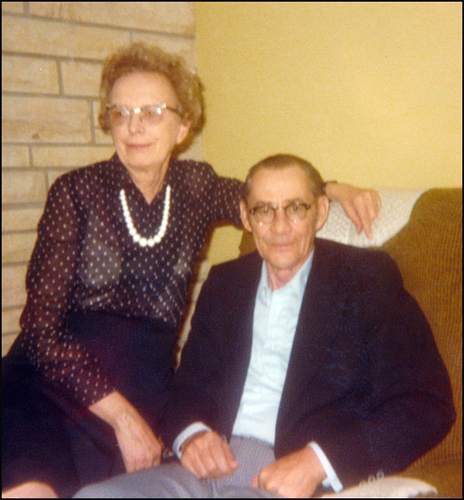 Dawson & Barkmeier Equipment Company
Exeter, Nebraska